Spam Spam Spam Spam Spam Spam Spam Spam Spam Spam Spam Spam Spam Spam Spam Spam Spam Spam Spam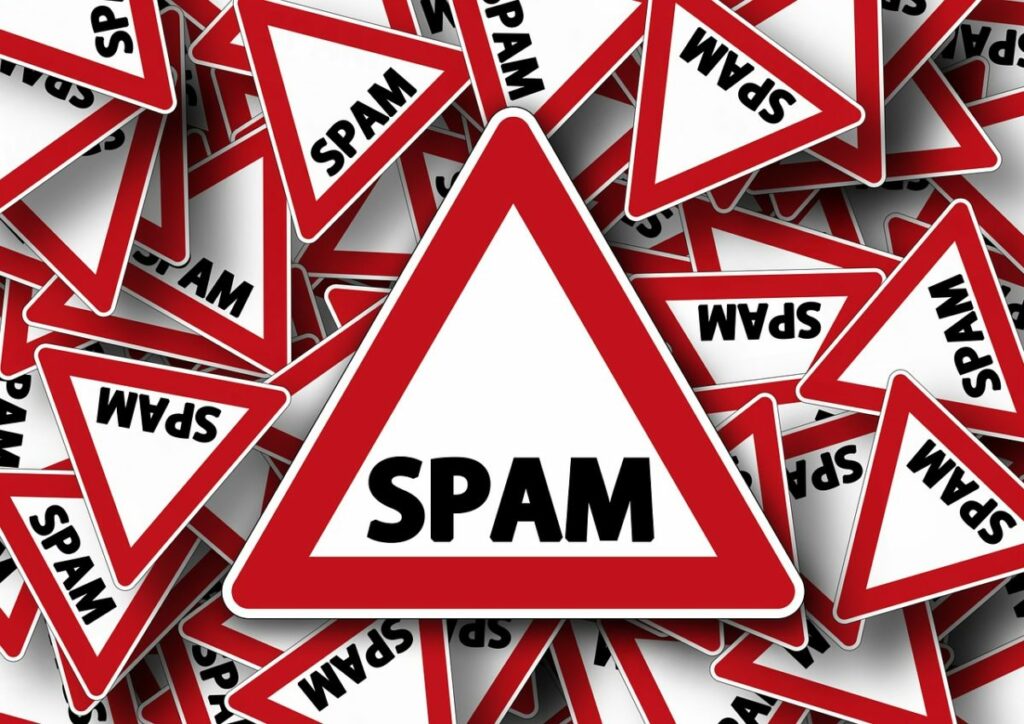 For whatever reason, about 10 days ago, a group of people, probably unknown to us (?), decided to use our e-mail-adresses to send out thousands and thousands of spam-e-mails. This is in fact a case of "spoofing" where the real sender just changes the e-mail-adress in the "from"-field of his or her e-mail-client. So no, we have not been hacked. But still, it looks like some of our colleagues send you not-so-funny mails about you getting a lot of money or meeting a nice horny person or trying to blackmail you with videos of yourself. Of course, you shall not click on those links.
This is, of course, not us. But there's nothing we can do. Our partners who host this website already tried everything within their possibilities, but the malady lingers on. Our inboxes are full to the brim with error-messages and all we can do is wait until the spammers tire of the use of our adresses.
Please bear with us and don't be angry. We hope this will be over soon.
SPF has been set and DKIM/DMARC are not available on our partners' mailservers, just fyi…
All the best,
Mikka