10 Years of blankTON.radio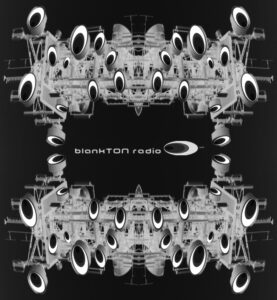 Exactly 10 years ago today, the first ever blankTON.radio-show had been broadcast.
A lot of things have changed since then, of course, regarding style and improving homogeneity of the sets and of course we stopped talking so much, but if you like to indulge yourself in 2 hours of eclectic hullabaloo we cordially invite you to tune in and listen.
This very first issue features Mikka Blank and the artist then known as Supersultan as the hosts, constantly babbling in german, plus the wonderful Violetta Parisini back in her DJing years as a guest.
Expect music from Parov Stelar, Cay Taylan, Quantic, Seelenluft, Walkner.Hintenaus, Teddybears, Dublex Inc, Rodney Hunter, Kung Fu Divas and many more.
Please enjoy!
Yours sincerely,
Mikka