Jarvis Cocker & Chilly Gonzales – Room 29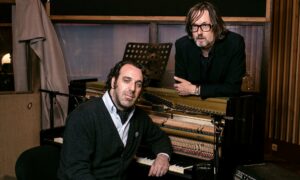 And now for something completely different: "You don't need a girlfriend, you need a social worker" is just one of the many remarkable lines found on "Room 29", the collaborative album by self-proclaimed musical genius Cilly Gonzales and the Pulp-Frontman Jarvis Cocker. Three years in the making, the title refers to the only room at  the legendary Chateau Marmont-Hotel in Hollywood which hosts a piano.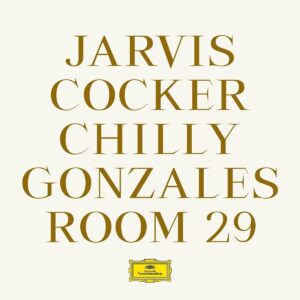 Piano and both voices are also the centerpieces of the whole album. Compiling 18 stories of showbiz glam and decay, Room 29 is a quiet and entertaining album, full of satire, sadness, love, death and all the rest. Not exactly an album for fans of either Gonzales or Cocker especially, but something completely new, more like the songbook for a bittersweet take on the myth of showbusiness. Please enjoy.