Berlin-based and Danish-born Agnes Obel has been one of the most notable artists in contemporary classical crossover music. Unique in her approach and style and more genre-evasing than genre-defying, she ist crossing the bridge between alternative and classical for more than a decade now.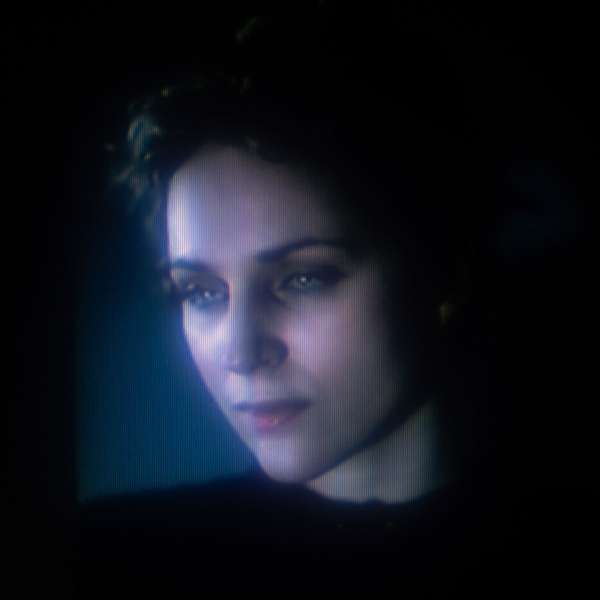 "For me, Myopia is an album about trust and doubt. Can you trust yourself or not? Can you trust your own judgments? Can you trust that you will do the right thing? Can you trust your instincts and what you are feeling? Or are your feelings skewed?" Agens Obel elaborates.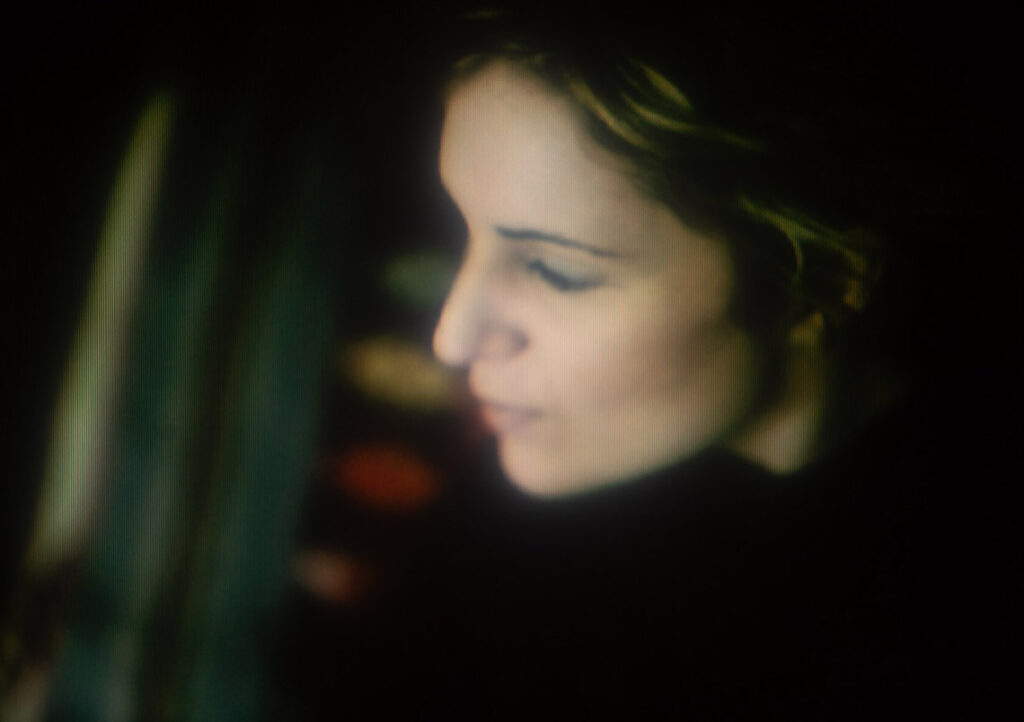 As with her previous albums, "Myopia" also has been a one-woman-production. Obel was experimenting with techniques of recording processing, warping and pitching down vocals, strings, piano, celesta and lutheal piano. Maybe slightly related to artists such as Hauschka or Verena Zeiner, Agnes Obels' "Myopia" is an intriguing piece of art that defines her characteristic expression within a timeless, somewhat outerwordly work of art.