Bill Laurance – Live At The Union Chapel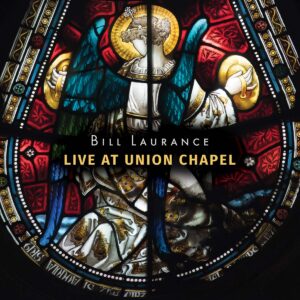 For everyone familiar with Snarky Puppy, the work of their keyboarder and pianist, Bill Laurance, will come quite as a surprise – in contrast to the dense ensemble-funk and whirlwind of grooves he so masterly augments on the keys, his solo work is a complete different type of animal: a crossbreed of classical piano, jazz, excursions into imaginary film-scores and lot of hints to Thelonious Monk, Joe Zawinul, Herbie Hancock and maybe even Bach.
"Live At The Union Chapel" consists entirely of material from ""Swift" and "Flint", the two albums Laurance has released so far. Supported by a string quartet and a horn section as well as Snarky Puppy-members Michael League on bass and Robert Searight on drums, the album is an impressive piece of work in terms of modern jazz and beyond. And with beyond one could say that this recordings definitely defies the boundaries of what could be seen as jazz – in the most unobtrusive, subtle and entertaining way.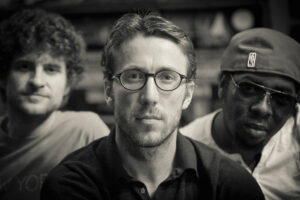 For a more in-depth review of the live gig that sparked the recording, read this excellent and accurate review in The Guardian. Exquisite, rich in context, lovingly crafted, innovative and evocative, this album ist definitely one of this years finest releases.
Yours sincerely,
Mikka