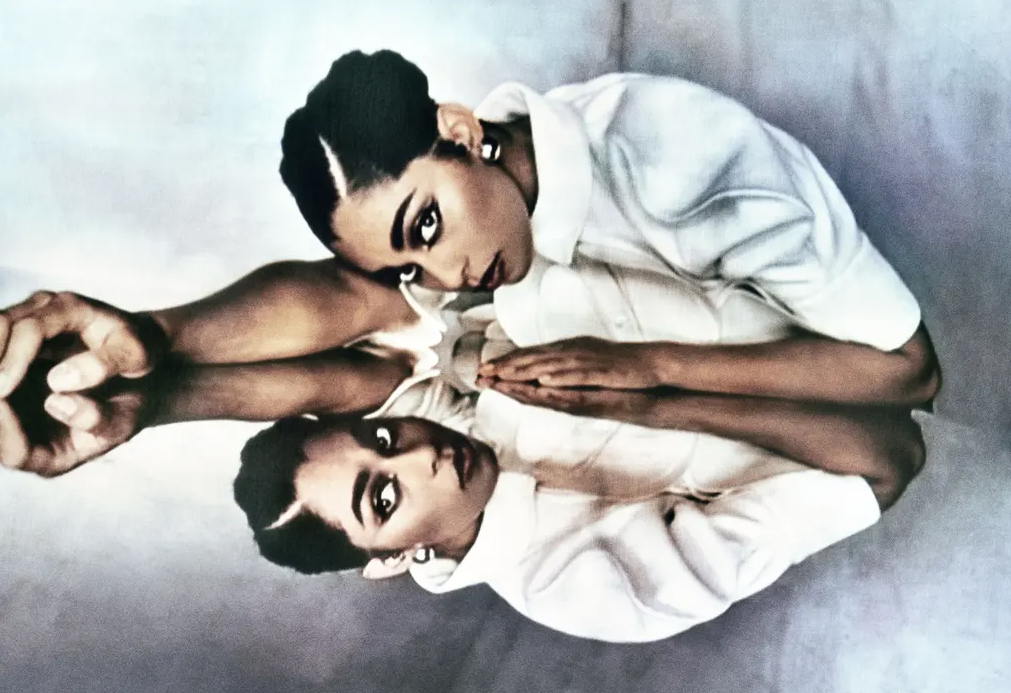 "Not Your Muse is the power I found when I felt powerless…In making this album I have allowed myself to arrive at a place where I feel empowered, fiercely wide-eyed and fulfilled. I'm very proud of what I've achieved on my debut album and to be in this position, after the year that has been, I feel nothing but gratitude and excitement. I hope you enjoy it…" – ( Celeste, December 2020)
"Not Your Muse" is the curiously awaited debut album by singer british-jamaican singer-songwriter Celeste and features nine new songs plus the acclaimed singles "Strange," "A Little Love" and "Stop This Flame". She rose to fame in 2020 with achieving the double win of BBC Sound of 2020 and the BRITS Rising Star award, delivering the theme song for the Sky Sports Premiere League as well as focus-songs for Netflix-series and landing three solid hit singles. Now this is quite something for a start and 2020 must have been quite a ride for Celeste.
So now the album has arrived and does it live up to it's expectation? Yes. It does. A wonderful piece of Neo-Soul that sits extremely well with all of her role models and contemporaries, being it Billie Holiday or Amy Winehouse but of course has something to say in it's own right. We recommend you check this out.