Florence + The Machine – How Big, How Blue, How Beautiful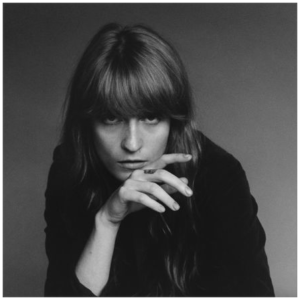 Of course, everyone loved Florence + The Machines' cover version of "You Got The Love" but what else is there? For anyone who followed up on the bands career, the unfolding of a pop-music phenomenon could be witnessed that carried the group from obscurity to stardom. The ever-changing line-up centered around lead singer Florence Welsh reached peak-positions in charts all over the world, played festivals and sold out shows, won two brit awards and graced the shortlists of tons of other awards around the world. "How Big, … " is their third album and with it's bigger-than-life-approach maybe it's a bit awkward to see this here in the otherwise more or less contemplative and subtle works we talk about here at blankTON. Because this album takes no prisoners, it's as epic and dense as it is tense and passionate, an 11-track tour-de-force through love, passion, hurt and bliss. At it's core, it marries soul with rock and pop, on the outer plains it refers a bit to artists such as Kate Bush, with the melange of observing and erupting moments.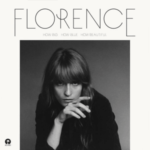 "How Big, …" is a forceful, intense trip that for some people could be a bit too intense, i could imagine. But try to consume it in small doses every day and it should enrich especially those times when we feel distant and detached.
Yours sincerely,
Mikka