Gold Panda – Good Luck And Do Your Best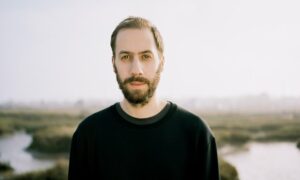 For a record released in 2016, Gold Pandas number four in albums, "Good Luck And Do Your Best", sounds refreshingly anachronistic, like a modern take on IDM straight from the early nineties. Inspired by a trip to Japan, "Good Luck …" features eleven new tracks that range from contemplative to tentatively clubby, blending various influences into a homogenic experience, grounded on a more or less melancholic canvas. The albums' warm and intimate feel as well as the various analogue sources of sound contribute to an overall impression of meeting an old friend and updating one another on how you've been in the meantime. Unspectactular in nature, subtle and playful, "Good Luck … " sits well with other producers like Caribou or Four Tet, but also with more seasoned acts like Boards Of Canada or Plaid. Corny as it may sound, at times the tracks do seem to work like audible postcards from different vacations and occurrences, carefully stitched together from impressions taken on location, embroidered with the additional aural memories that arise when coming back home. Although featuring some chopped up voice-samples, the album works without significant vocal contributions and consists production-wise mostly of samples from various hand made sources, refined with the already mentioned IDM-ish electronic instrumentation.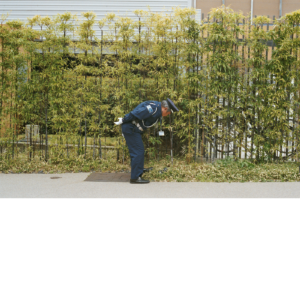 Given it's  overall de-celerated, introspective and lovingly crafted sound aesthetics, "Good Luck … " is a perfect companion for a summer with headphones on the beach, long drives through the countryside or just an evening on the patio with some fine wine – a wonderful piece of unobtrusive, discreet and intimate musical art. This album can be your friend for a long time – if you want to.
Yours sincerely,
Mikka