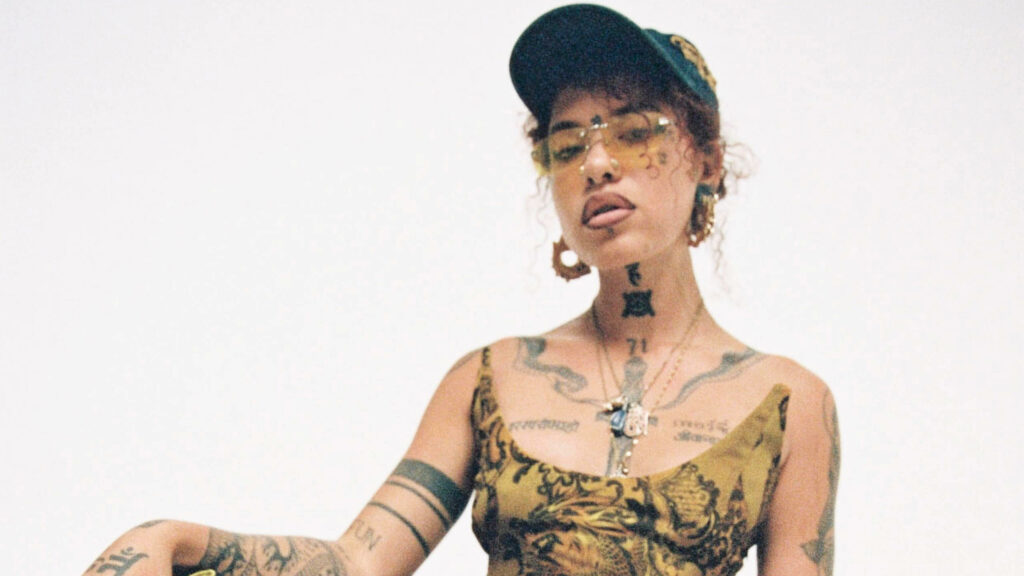 London-based artist and self-described psychedelic soul songstress Greentea Peng has now, after a string of singles, released her debut album "Man Made" and this is our album of the month indeed. Alongside her album, Greentea Peng also released an accompanying manifest: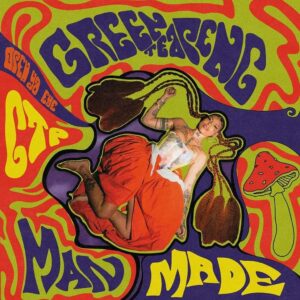 "Man Made: an exploration of self and sound. A product of shifting paradigms both inner and outer. An ULTRA SONIC TRIP. This album is an offering of healing, a provocation of Hu Man spirit soul. Out of tune with the industry and in tune with the universe, this is a 432hrz production.
Deliberately detuned out of any Babylon standard! It is to be felt…like a buzzing bee, in one's chest. A VIBRATION. A jambalaya of expression, this project fits no genre, not to be digested easily by everyone.
However for those occupying the same space right now, upholding the frequency at such a transformative and challenging moment in time…I trust THIS SOUND will find you. 
Dedicated and inspired by the late Jimtastic, join me and my boys as we travel the Sonicsphere on the way back to centre, through the depths of apathy and the heights of interconnection through surrender… 
I offer you Man Made."
And "Man Made" offers 18 songs of R'n'B and Neo-Soul with hints of Reggae and Dub wrapped in a sound that feels comfy and padded, soft and alluring. Please, can we have this summer feeling all year long? Yes, we can, with Greentea Peng.