Meshell Ndegeocello – The Omnichord Real Book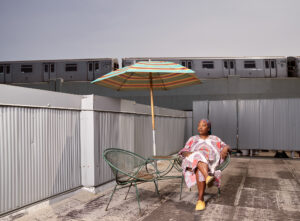 GRAMMY-winning multi-instrumentalist, singer, songwriter, and producer Meshell Ndegeocello has embarked on a new chapter in her groundbreaking career with her Blue Note Records debut, "The Omnichord Real Book" – showcasing  her diverse musical roots.
Produced by saxophonist Josh Johnson, the album features Ndegeocello's frequent collaborators, including Johnson himself, keyboardist Jebin Bruni, guitarist Chris Bruce, and drummers Abe Rounds and Deantoni Parks. The whole ensemble also features an impressive array of guest musicians such as guitarist Jeff Parker, vibraphonist Joel Ross, trumpeter Ambrose Akinmusire, harpist Brandee Younger, drummer Mark Guiliana, bassist Burniss Travis II, vocalists Joan As Police Woman and a lot more.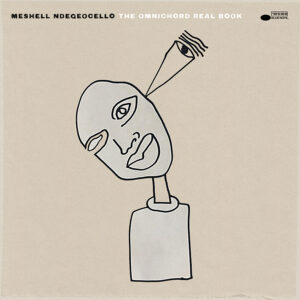 The album takes its name from the Omnichord, an electronic instrument that produces a unique harp-like sound. During the pandemic, Ndegeocello received an Omnichord as a gift from guitarist Chris Bruce. The instrument allowed her to work on melodies and ideas without relying on a computer screen, providing a more organic and immersive creative process.
"The Omnichord Real Book" effortlessly blends Jazz, Funk, Soul and Afrobeat while contemplating motifs of identity and spirituality in the lyrics. The whole album is a wonderful and funky piece of soul, heavily infused with african spirit and it's almost impossible not to love.