The Avener – The Wanderings Of The Avener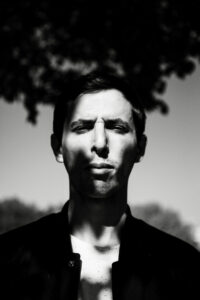 You may already be familiar with "Fade Out Lines" – a smash hit single created as a remix from the original song by Phoebe Killdeer and the Short Straws  and further completely taken over as a new creation by the act The Avener that is Tristan Casara. A nice little soul-tune with a charming blues-touch and an unobtrusive priming of straightforward house. Strange enough, this made the #1 spot in various national Top Ten Charts, usually a place for more questionable pieces of work. The french producer, musician, songwriter and DJ already has gained quite a reputation in different fields, as he used to be a resident DJ in the High Club in Nizza, but also wrote songs for Sophie Ellis-Bextor. Stemming from a recent discussion among friends who claimed that DJing would be dead and you better dust off your guitar and start playing again, maybe The Avener is one of a new breed of more musical producers, who are also familiar with state-of-the-art-club-productions. The idea sounds promising.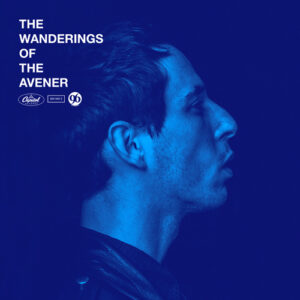 But back to "The Wanderings Of The Avener" – the whole album makes it very clear that Casara is not a one-trick-pony, au contraire – in fact he defines a style thats merges a vintage feeling of swampy blues and hazy soul on a solid fundament of laid-back and slightly gloomy house-grooves. Maybe this is the blues-equivalent to what St. Germain did with jazz on his albums for Blue Note in the late nineties, but with an even more musical approach, as Casara also integrates songs by artists such as Mazzy Star, Ane Brun, Adam Cohen and more in his remake/remodel-extravaganza. Every re-touch of a song is done with pretty much respect for the original, without watering it down or forcing them into a distinct uniform style for styles' sake. The Avener is a rare example of an artist who convinces critics and the audience alike, and rightly it is so.