The Weeknd – Beauty Behind The Madness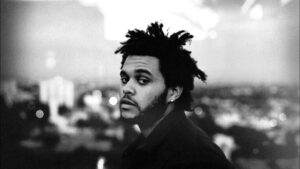 The Weeknd is another example for a band-project which more or less consists of only one key member. In this case it's canadian multitalent Abel Tesfaye who rocketed into stardom with his first album "Kiss Land" in 2013, mixing r'n'b and soul with a wide range of other influences and therefore creating a very characteristic sound which could be dubbed as a Michael Jackson from outer space, way i see it. But that's just a brittle attempt in describing The Weeknds music and doesn't do it it justice, of course. Most of the songs are crafted in a quite slow tempo with plenty of room and space with lots of elements floating, going to and fro, but every single track is held together by tight corsets of well-woven songs which clearly demonstrate the solid craftmanship of Tesfaye when it comes to songwriting and production.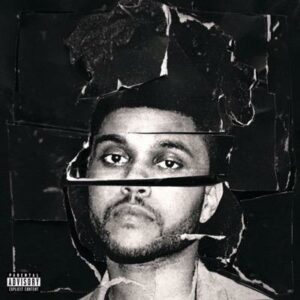 His new and second album (not counting "Trilogy", a compilation of earlier works) "Beauty Behind The Madness" goes even deeper into The Weeknds very own and self-built territory of a new design for modern soul music and should propel his case into superstardom, if it not already happened during the writing of this piece here. With guests like Lana Del Rey, Kanye West, Ed Sheeran, Labrinth any many more, plus Max Martin supporting the songwriting, there is no force stopping the Weeknd now. The unconventional, yet accessible and distinctive style of The Weeknd is often hailed as the future of r'n'b and the future of soul as well, but we can only say that this is a great work of art as it combines a multilayered approach to the ever present artistic search for new forms of expression but not only as an academic exercise, but in a beautiful soul music album. Enjoy!
Yours sincerely,
Mikka