A wonderful Soul-Pop-Funk-album is our new album of the month: "Rouge" by Malaysian singer-songwriter Yuna. Being already her fourth solo-album, on "Rouge" she presents an elegant and smooth piece of work that calls to live memories of Sade and Erykah Baduh at the height of their careers.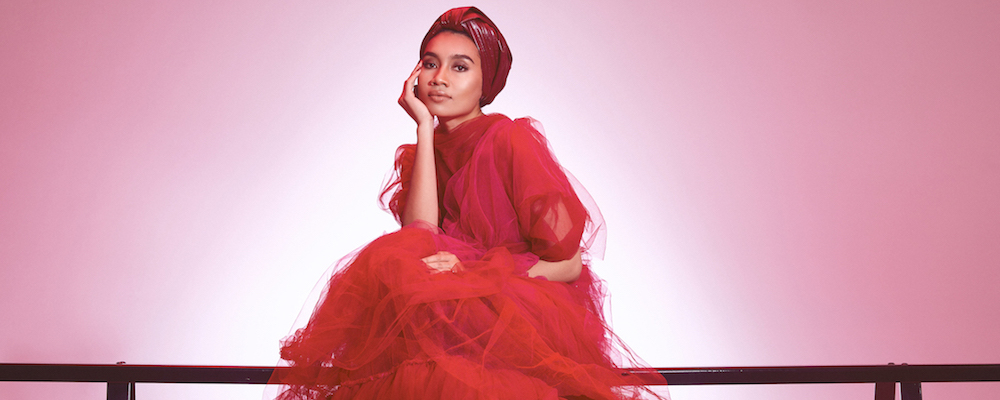 Dreamy, yet funky and wrapped in a flawless production somewhere between R&B, Soul, Funk and Pop, the centerpiece of it all is her wonderful voice and her immaculate style. No hard edges here, just a Soul-Pop-album as it should be.
Our album of the month will be sent out shortly to all members of the blankTON.abo-subscription. Please enjoy!